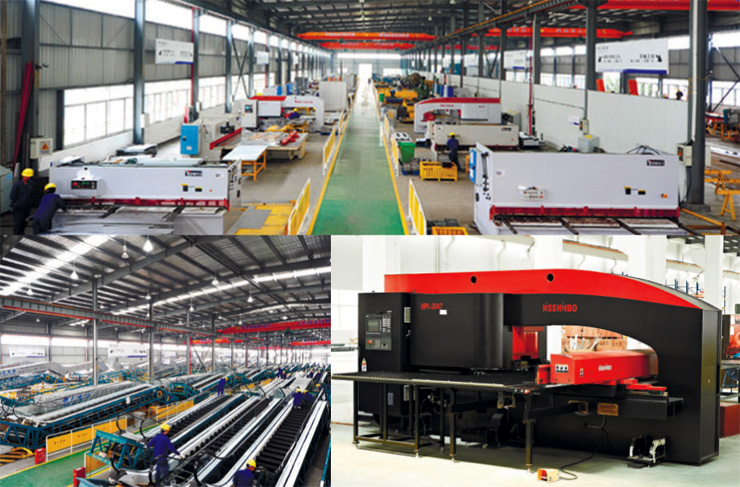 Good tools are prerequisite to the successful execution of a job. To ensure the flawlessness of NOVA Elevator, NOVA ELEVATOR MANUFACTURE CO., LTD have adopted advanced technology and introduced full set of world class advanced production equipment in designing and manufacturing. Italy Prmia CNC laser cutting machine, multi-station CNC punch press, imported CNC bending machine, imported CNC manufacturing center, paint lining and other international leading equipment constitute NOVA strong manufacturing capacity and foundation for superior quality and high-tech NOVA elevator.
Elevators become important transport in people's daily life, any trivial error will affect elevator running into the paralysis condition. Nova attaches great importance to creating complete management, upgrading regular training, improving staff skill, teamwork spirit, close internal cooperation and the leading role of technology in production, all which contribute to the consistency and excellence of NOVA Elevator.
NOVA elevator does not only have professional workers, but also have a number of automatic production equipment. Our electrical production equipment such as automatic screw machine, automatic terminal machine, test tower etc, improve our produce efficiency and precision. Advanced equipment, strict production testing criterion and professional engineers also make the NOVA elevator excellent.
NOVA ELEVATOR MANUFACTURE CO., LTD is strictly executing the criteria of ISO9001:2008 Quality System and CE Certificate System.